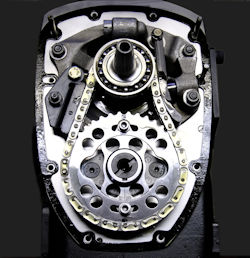 Pperformance enhancements for street and racing.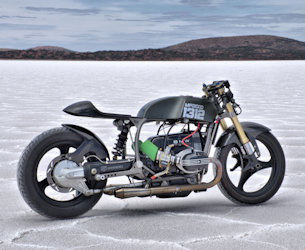 Oofficial Australian record.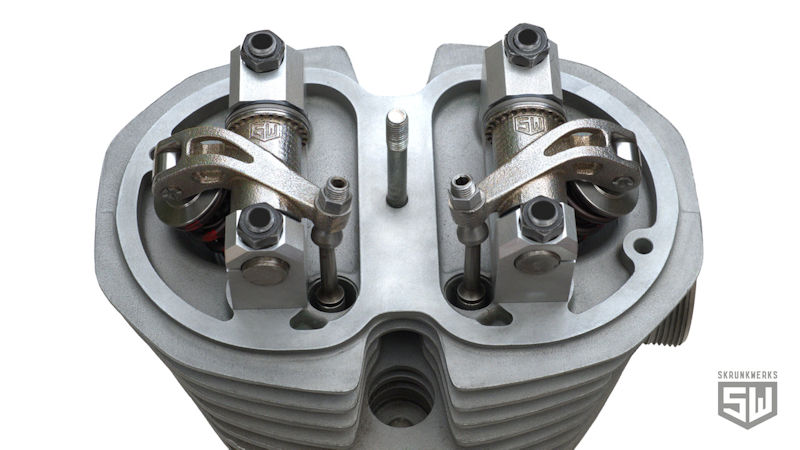 More valve lift for the Salt Racer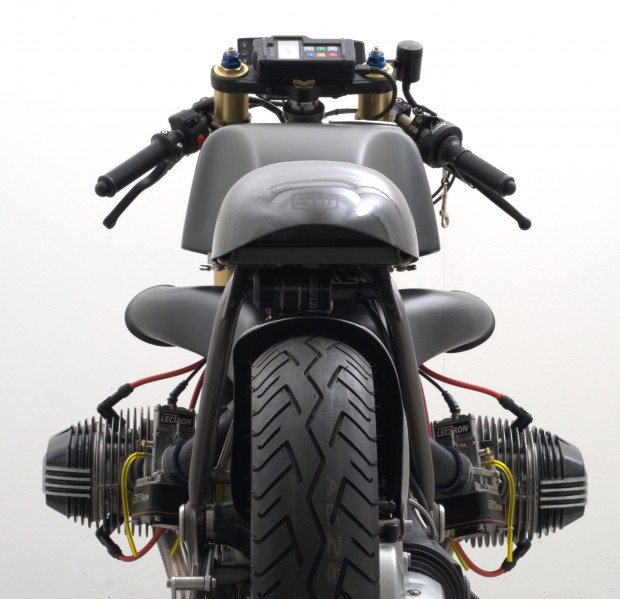 FFinal shots of the completed Salt Racer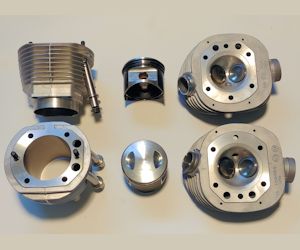 Skrunkwerks have partnered with Siebenrock to bring you a special kit.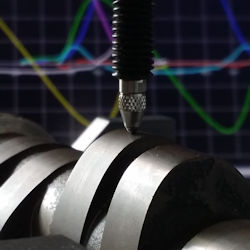 Motorcycle cam measurement and analysis
Rod & Piston balancing services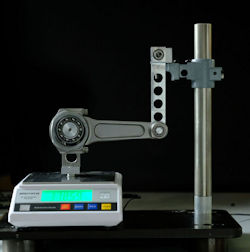 Essential for smooth operation. Particularly for high revving racing bikes.